A resource for the whole community
A library of over 60,000 titles is maintained at the Victoria Conservatory of Music for the use of faculty, students, staff, visiting instructors, and the general public. Resources include music for all instruments, reference materials, and books on music, including biographies, theory, and history.
Students can also print documents for $0.15 per page.
Music Library Catalogue
New! Plan ahead for your visit and reserve your materials online.
Please note: The online catalog is not yet complete. If you can't find what you are looking for, please contact the Librarian and your materials will be set aside for you.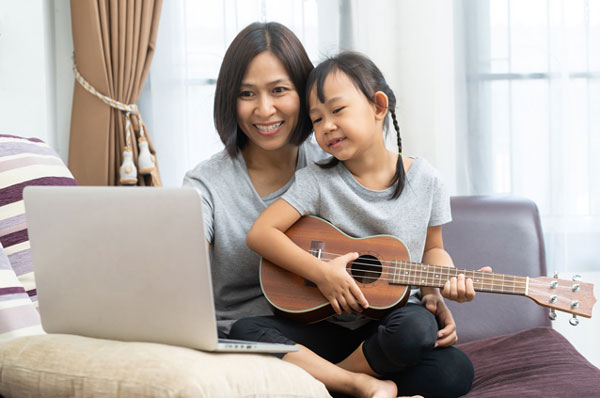 Postsecondary Students
Please see the following link for your Camosun Library Research Guide.
Late Fees
The fee for overdue Conservatory library materials is $0.20 per day. Please remember to renew or return items on or before due dates to avoid any late fees. Due date information is available in the checkout confirmation email.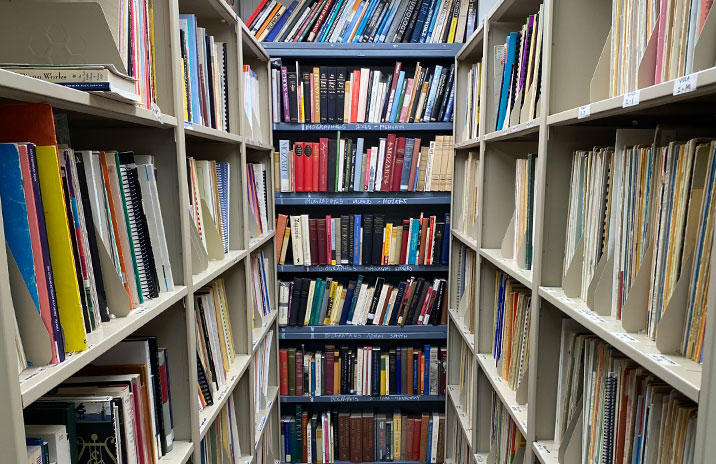 Contact
The Victoria Conservatory of Music Library is located at 900 Johnson Street in Room 113. Hours are 10:00am to 6:00pm, Monday to Friday, however please see posted notices or contact the Front Desk (250.386.5311) for unexpected closures.
Robin Belcher, Librarian | 250.386.5311 ext. 1130
Thank you for thinking of us, but the library is not currently accepting donations.