A place of possibilities
Learning, performance, wellness. Music
for

everyone.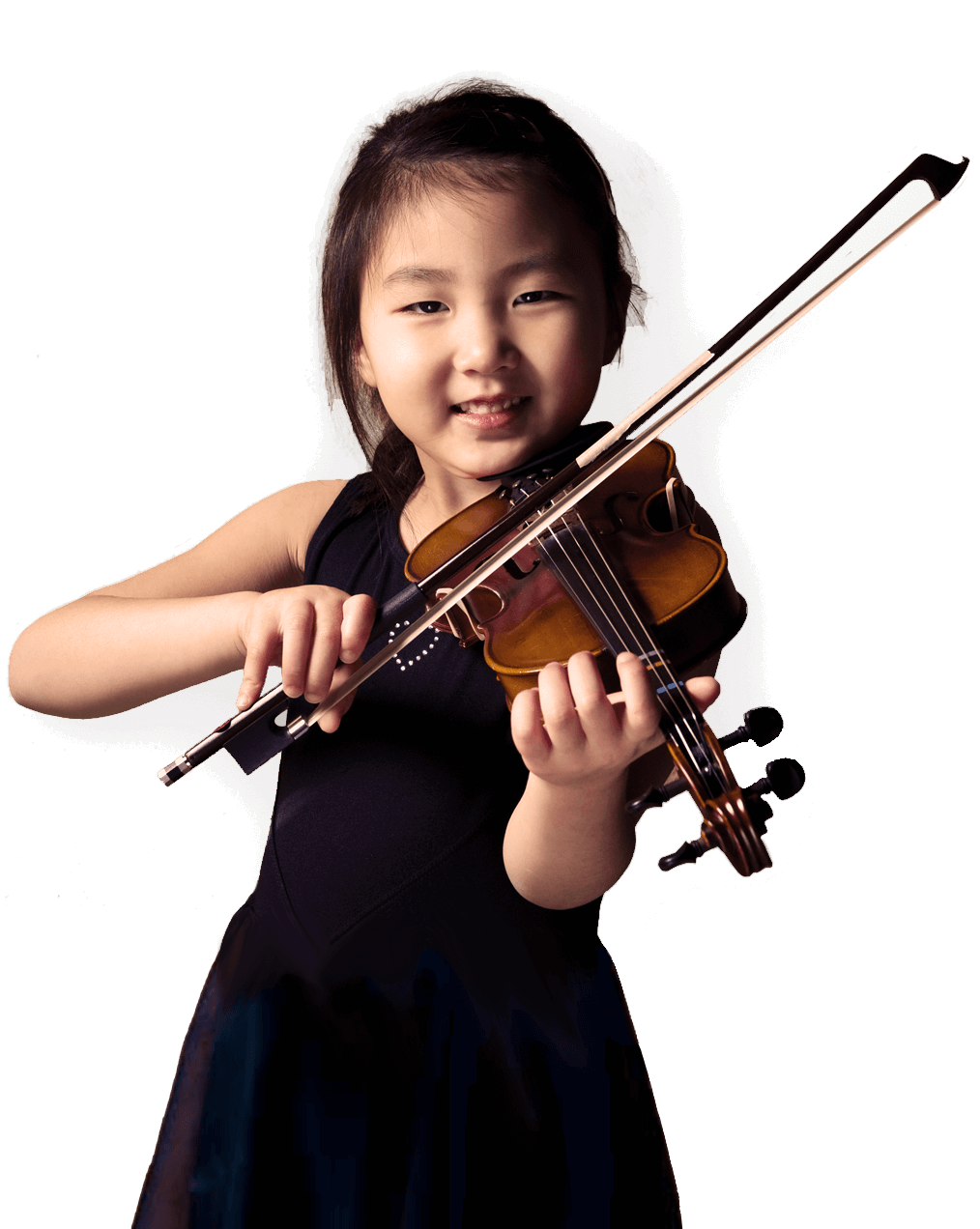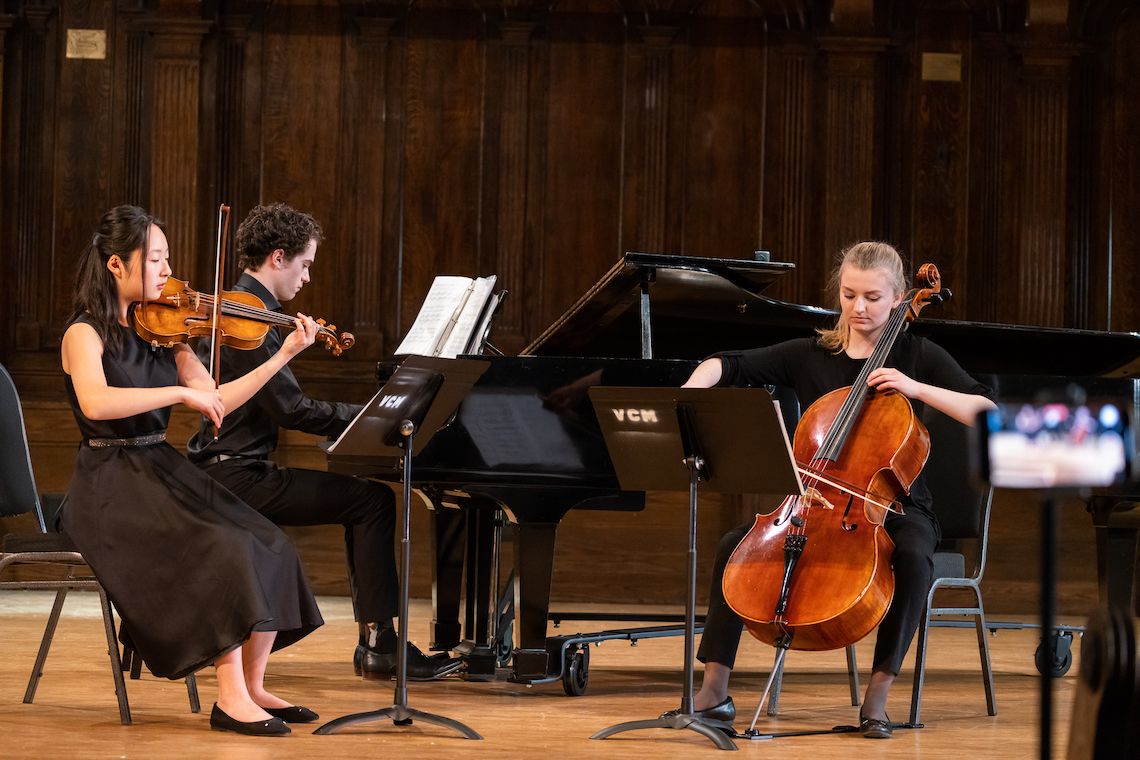 December 12, 2023
7:00 pm - 9:00 pm
Robin & Winifred Wood Hall
December 20, 2023
7:30 pm - 9:00 pm
Royal Theatre
Upcoming Concerts
Daniel Lapp's Home for Christmas Concerts
Celebrating 20 years of this festive favourite! Held this year at the Royal Theatre.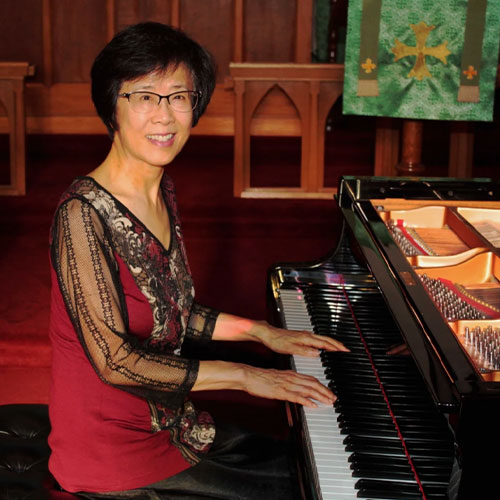 "I am constantly learning from teaching. I try to know the subject matter as thoroughly as possible, always with an open mind, patience, joy of sharing knowledge, humility and adjusting to the individual ability and temperament of each student. "
May Ling Kwok, Classical Piano
Faculty
Meet
May Ling Kwok
May Ling Kwok is currently on the faculty of the Victoria Conservatory of Music and the School of Music of the University of Victoria. Many of her students have won National and International Music Competitions and have pursued successful careers.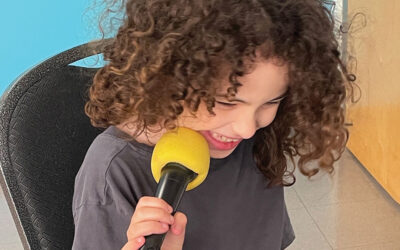 The 17th annual Long & McQuade Music Therapy Fundraiser runs until Dec 31, 2023. Make a donation at Long & McQuade (Victoria or Nanaimo).
read more