A place of possibilities
Learning, performance, wellness. Music
for

everyone.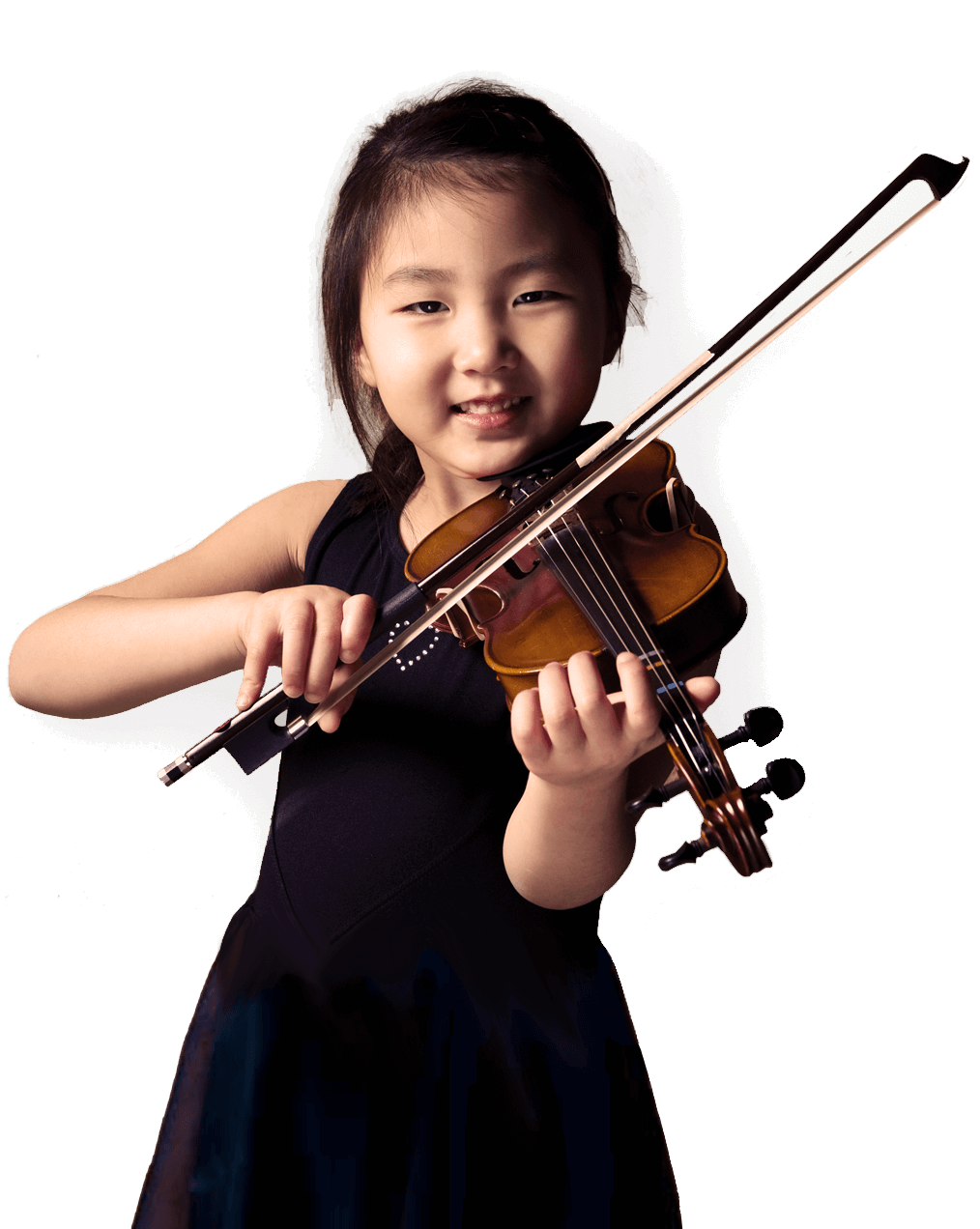 June 11, 2023
2:30 pm - 4:30 pm
Alix Goolden Performance Hall
June 14, 2023
7:00 pm - 9:00 pm
Alix Goolden Performance Hall
June 24, 2023
1:00 pm - 5:00 pm
Robin & Winifred Wood Hall
Programs
Summer Intensive Programs are now open for registration!
Whether you are a curious beginner, preparing for auditions or exams, or simply looking for a fun and creative way to liven up your summer, there truly is something for everyone.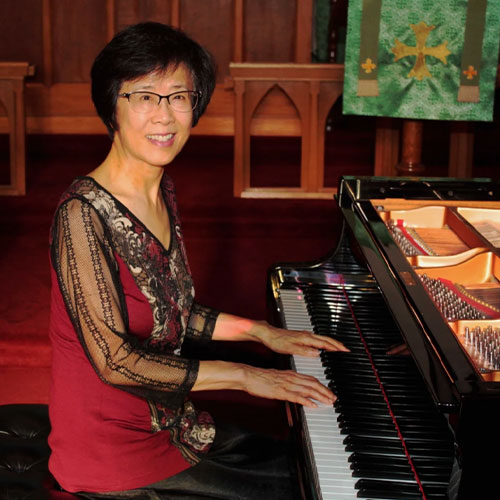 "I am constantly learning from teaching. I try to know the subject matter as thoroughly as possible, always with an open mind, patience, joy of sharing knowledge, humility and adjusting to the individual ability and temperament of each student. "
May Ling Kwok, Classical Piano
Faculty
Meet
May Ling Kwok
May Ling Kwok is currently on the faculty of the Victoria Conservatory of Music and the School of Music of the University of Victoria. Many of her students have won National and International Music Competitions and have pursued successful careers.
The Jamie K Syer Collegium Scholarship is awarded annually to the Collegium student(s) who best exemplifies the spirit and purpose of the Collegium Program.
read more