Summer Camp: Music Exploration Camp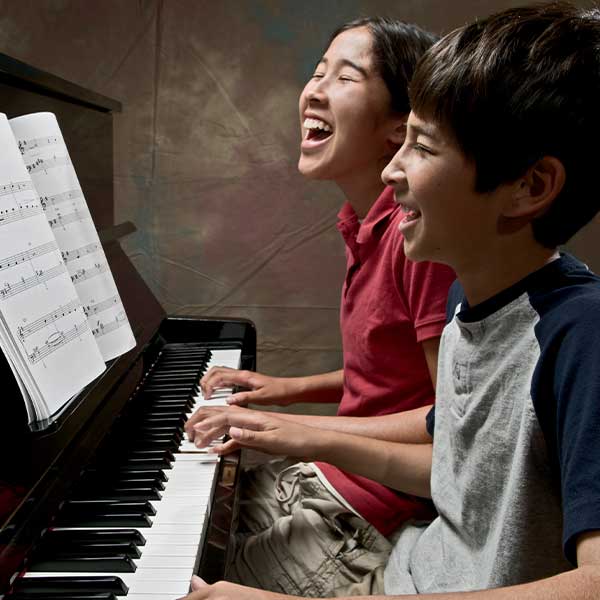 July 24-28, 2023
St. Michael's University School, 3400 Richmond Road
This summer the Victoria Conservatory of Music, in partnership with St. Michaels University School (SMUS), once again offers the Summer Music Explorations Camp! With both day and overnight options, this week-long camp takes place entirely on the SMUS campus, offering a fun, engaging and inspiring learning environment for young musicians ages 13-17 years old.
This camp explores the exciting and creative world of music, helping students to broaden their knowledge of musical genres (from Classical to Popular Contemporary!), develop and strengthen their technical skills, gain confidence in their instrument and explore the world of music recording and production.
Students take part in focused electives, instrumental group instruction, coached small ensembles and combos, group practice, and also have opportunities to participate in daily outdoor recreational activities, enjoying and taking advantage of the beautiful island summer weather!
As the week progresses, students will work towards a recording session at the end of the week where they will have the chance to experience both sides of the microphone – recording a selection of music with their group, and learning about music recording and production through the process of recording others.
Registration deadline: July 15, 2023
How to Register
This program is administered by St. Michael's University School (SMUS). To register for the camp, or for more information including other summer camps offered through SMUS, please visit
SMUS Online Summer Camp Registration.
Prerequisite
Recommended minimum of two years of experience with their instrument or with their teacher's recommendation if taking one-on-one lessons.
Exception: 11–12 year old Strings students may register, however for Day option only.
Dates and Daily Schedule
Monday, July 24 – Friday, July 28, 2023. (Overnight campers may arrive as of the Sunday afternoon, July 23, pick-up on Friday end of day.)
Daily, 9:00am–4:00pm. (Day Campers may be dropped off between 8:30–8:55am and picked up between 4:00–4:30pm.)