Postsecondary Contemporary Showcase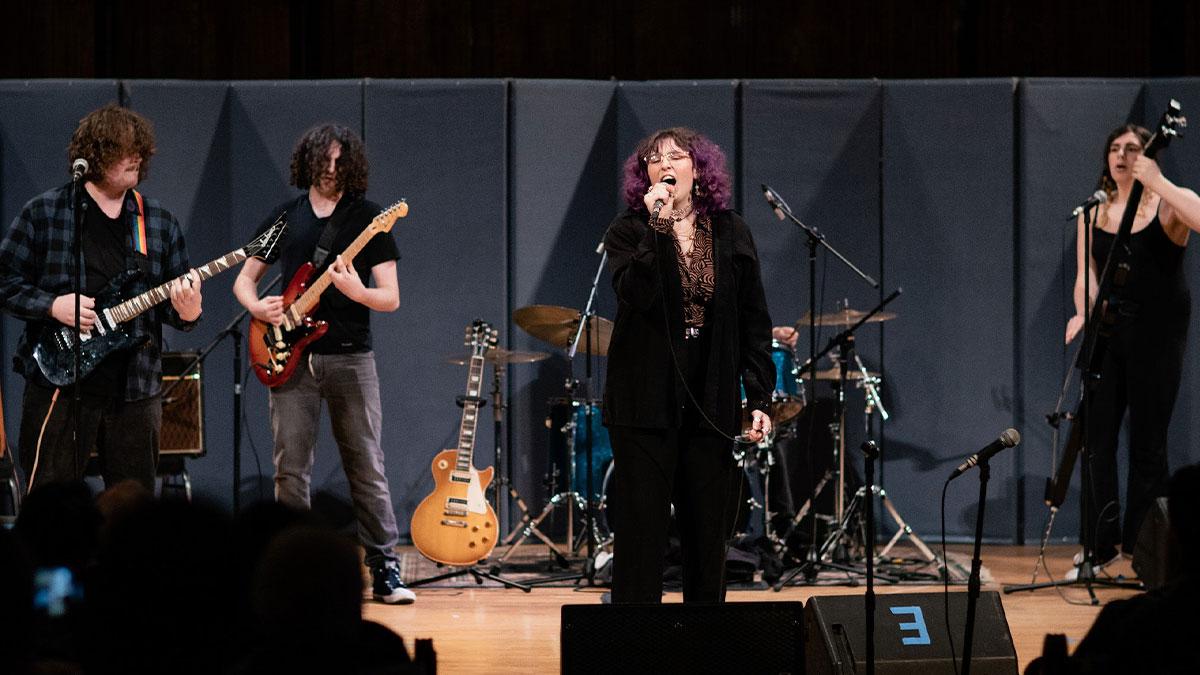 Entry for this concert is at The Victoria Conservatory of Music entrance at 900 Johnson Street. Admission by donation.
Don't miss the Victoria Conservatory of Music / Camosun College Postsecondary program's Rock, Blues, Fusion, and Jazz combos performing sets of their end of term work. Dynamic soloists and high energy combos perform everything from the deep tradition of blues and jazz, to classic rock and the wild edges of new sounds and improv. The Rock, Blues, Fusion, and Jazz Combos perform under directors Damian Graham, Danuel Tate, Issah Contractor, and Joey Smith.